"To help promote a better understanding of other peoples on the part of Americans." - Third Goal of the Peace Corps
Here you will find local and national programs, events, activities, and resources to help you fulfill the Third Goal of the Peace Corps.
Open House and Story Slams
Since 2013, KCAPCA has held an annual open house where we invite members of the community to mix and mingle over refreshments and learn about the Peace Corps. Returned Peace Corps Volunteers (RPCVs) share a short story, song, poem, video, etc. to highlight moments from their Peace Corps service and their host countries. We also use this as an opportunity to share how our affiliate group is involved in the Kansas City area and connect people with resources on how to join the Peace Corps. 
Watch The 2022 Virtual Open House Here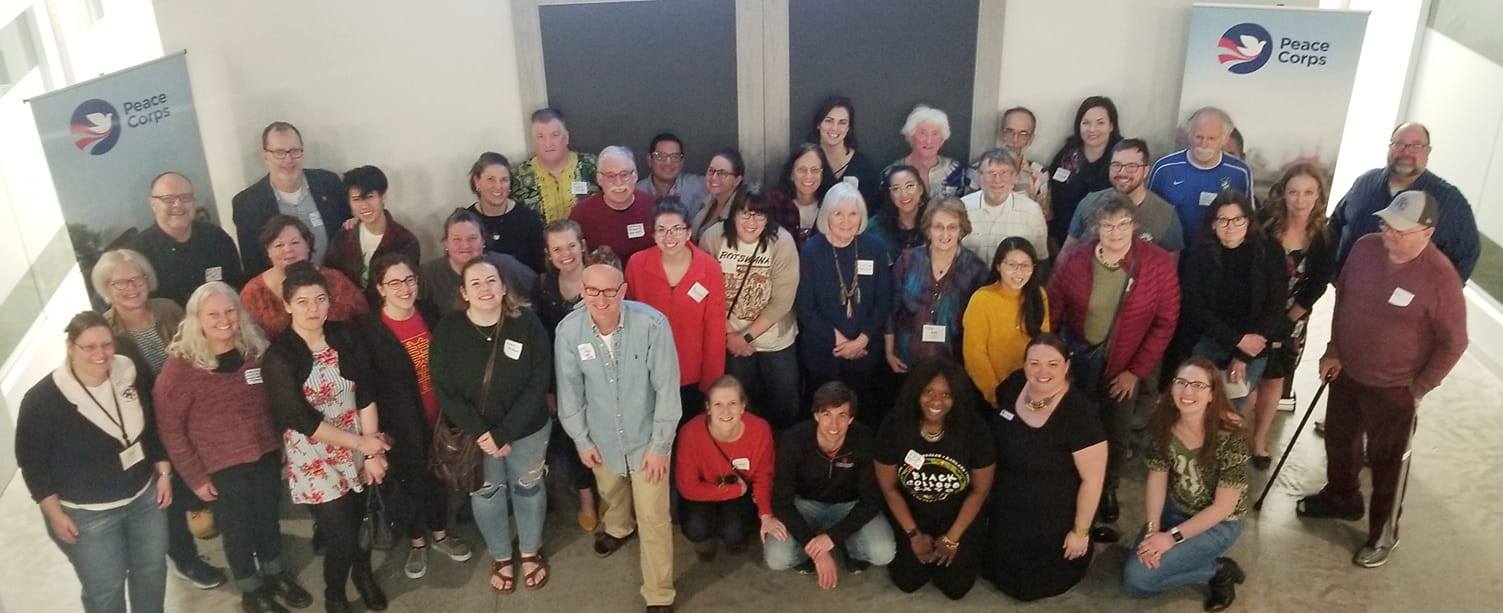 Speakers Match
Peace Corps provides RPCVs opportunities to speak about peoples and cultures from around the globe to any group that requests a speaker. RPCVs have enriching stories to tell that can engage audiences, teach them about different cultures, and help them become more curious about the world outside of their home.


Speakers Match Resources:
When you tell Peace Corps about your Third Goal activity, they'll send you a Third Goal Kit full of Peace Corps promotional materials!